The Ruby Murray Official Website
Breaking News - October 5, 2022
The Belfast City Council has decided to name the park created by the Village redevelopment in honour of Ruby Murray. It will be named Ruby Murray Village Green.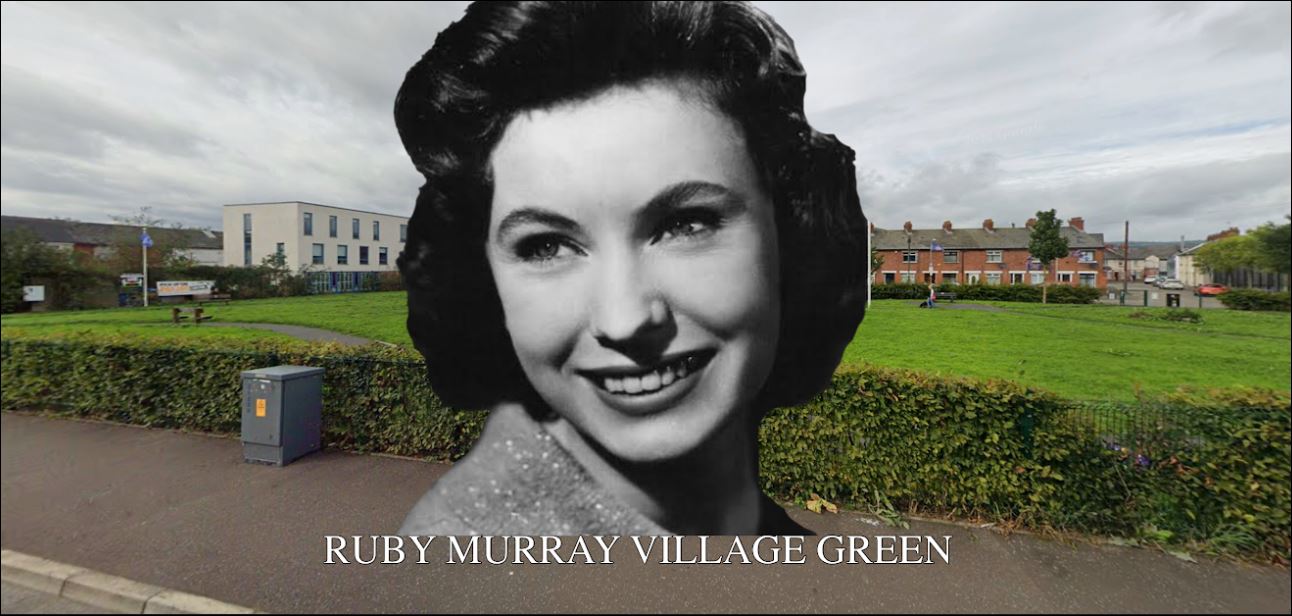 ---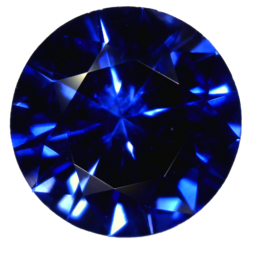 2020 - The Sapphire Anniversary Year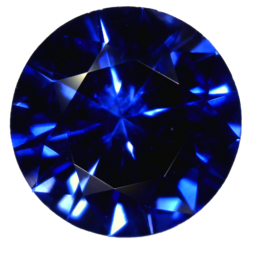 In 2014, Guinness World Records issued certificates proving that, in 1955, Ruby Murray set three world records. Including the most songs in the Top Twenty in the same week. At the time, this record was unequaled by any other singer or group. (See picture below.) The record is unmatched by Madonna and The Beatles. Even Elvis could only equal her record!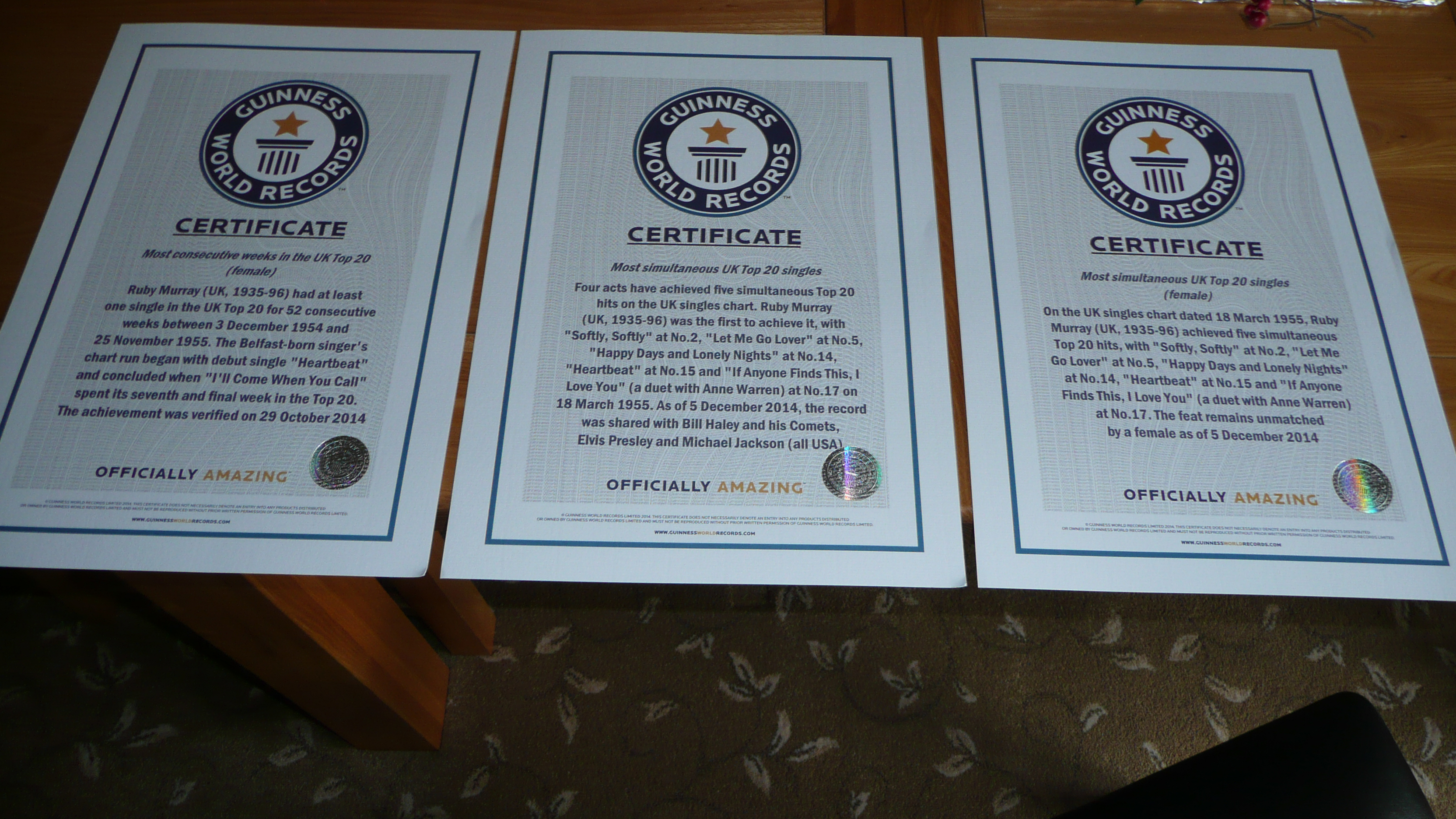 By 2020, she still held the record as the only female to have achieved this remarkable feat. She also holds the record for the most number of weeks with a single in the Top Twenty.
Here are the five 1995 songs that made her so famous. Click the sheet music images to listen. (78 rpm, of course!)
The other songs which Ruby had in the Top Twenty during 1955 were "Evermore", "I'll Come When You Call" and in the Record Mirror Chart there was also "The Very First Christmas of All". To see a diagram showing how she dominated the charts in 1955, click here.